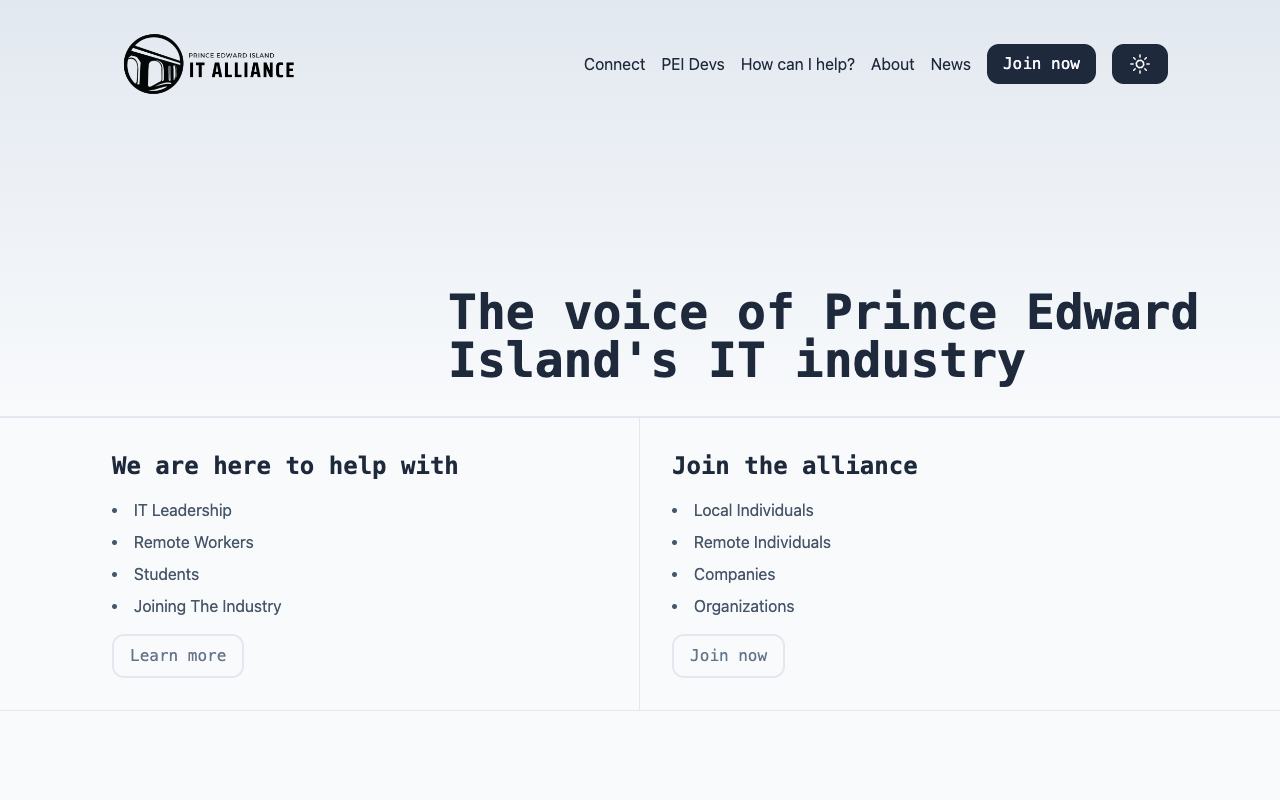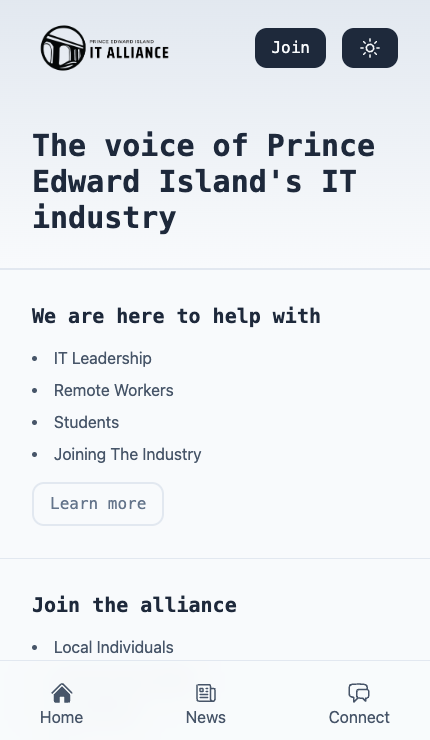 Helping you bridge the gap
When your team isn't focussing on solving your customers and busisnesses problems, you're making less money. You shouldn't have to worry about keeping up to date with the latest design trends, the latest technologies, or not doing what you're good at. We can fill those gaps.
Digital Customer Experience
Building a digital experience for your customers that is better than 99% of the competition is how you win in the digital age. We believe that customers expect quality, simplicity, and ease-of-use from every website, product, and interaction they have on the internet. That's why we offer full-digital solutions that cover all of your bases.
Lightning fast web
Whether it's a website for visitors, or an application for your users, you'll get the top tier of web development. We work in a variety of tried and true technologies to provide you the performance, scalability, and functionality that will set you apart from the competition.
Full-social integration
We build social media image and video generation for you. You provide the content, we generate the image and video content on demand. Get the quality of a full-time social media manager at the cost of… well nothing.
Native-like experience
We build websites and web applications that act like native applications. Send push notifications to your customers, provide full screen experiences directly from your user's home screen. Give your users, and your business the privledge of a digital native experience.
How can we help with Web Development?
We specialize in the following:
Questions? Get the answers.